Next Generation
eCommerce Platform
An open source solution that embraces emerging technologies, trends, and customer expectations to meet the evolving needs of an online business.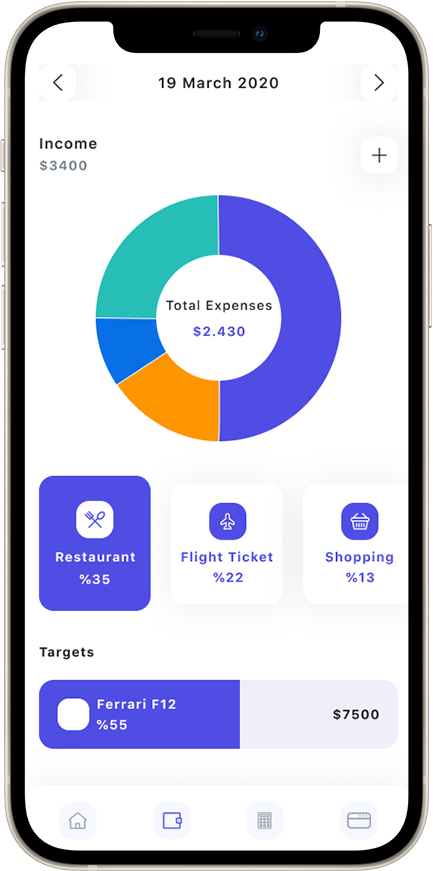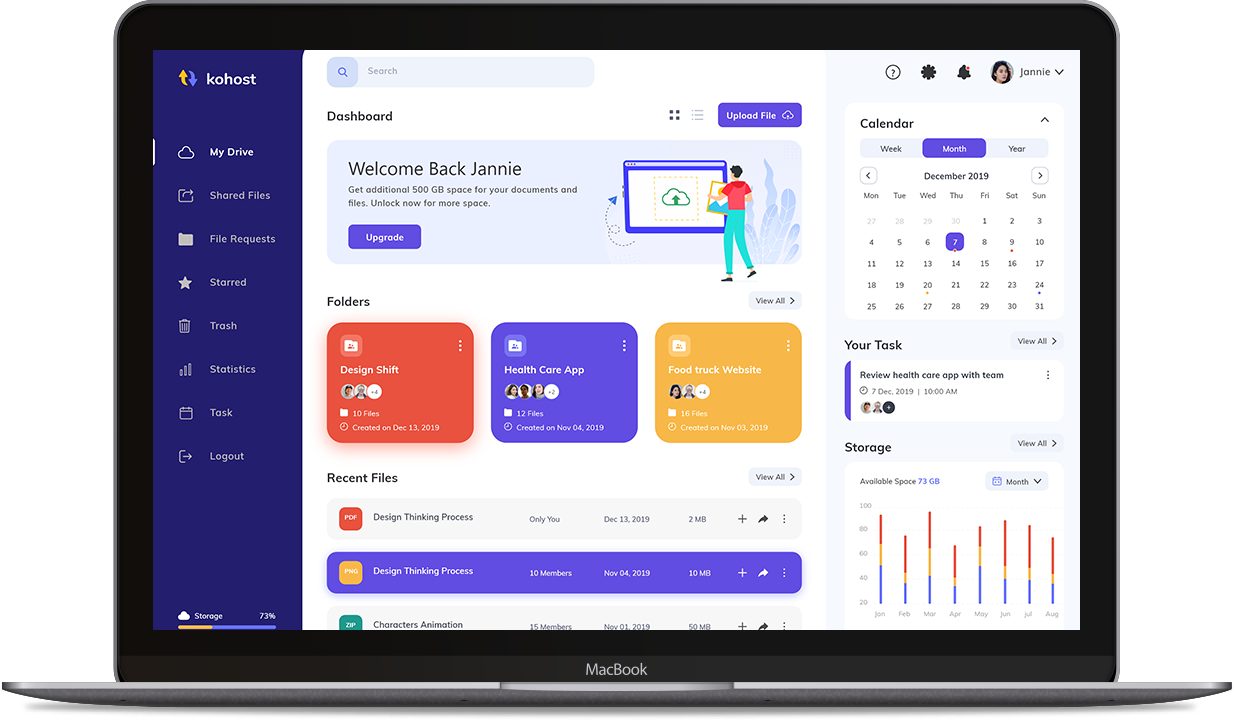 Seamlessly Integrated eCommerce and ERP Solution
An integrated eCommerce and ERP solution designed to streamline operations and boost efficiency
Everything you need to sell online
Unlock your online selling potential with a comprehensive solution that offers almost everything you need
Single solution for all your operations
Handles everything from inventory management, order fulfillment, accounting, procurement, support, payroll
B2C, B2B, and D2C in one platform
Expand your market reach and maximize revenue opportunities with a versatile platform, irrespective of how you sell
Accelerating Your Online Transformation
Features
Unleash the Potential of your Business with features that matter
Experience a transformative journey as you unleash the full potential of your business with our meticulously crafted features. Discover a world of possibilities and take your business to new heights with features that truly matter.
Theme based Designs
Elevate your online store with stunning designs to create a captivating shopping experience for your customers
ERPNext Integrated
Streamline your operations with the world's best free and open source ERP solution
Extend with Addons
Extensible solution that empowers you to create unique experiences that perfectly aligns with your brand
Configuration over Code
Embrace flexibility with configuration-driven functionality, empowering customization without the need for extensive coding
SEO, SMM and SEM Friendly
Optimize your search engine visibility, drive organic traffic, reach your social network, drive targeted traffic and reach a wider audience
Seamless Integrations
Unlock limitless extensions and enable connect with essential business tools, payment gateways, shipping providers, and more.
Essential Features for your Customers
Empower customer experience with key features to delight, engage and retain customers in the online landscape.
Product Catalog
A well-organized product catalog that allows customers to browse and search for products.
Product with images, detailed description, pricing and more...
Included with...
Filtering and Sorting
Variant Selection
Inventory Management
Recommended Products
Buy Now
Reviews and Ratings
Pagination
Quick View
Grid / List View
Shopping Cart
Enables customers to select and add products they want to purchase with options for modifying quantities, removing items, calculating total cost and review before proceeding to checkout.
Wishlist & Favorites
Allow customers to create a wishlist to enable them to save items they are interested in for future reference and make it easier to keep track of products they may want to purchase later.
Order History & Reordering
Provide customers with access to their order history and enablesthem to view past purchases, reorder products they have previously bought, and track the status of their orders.
Loyalty Programs & Discounts
Implement a loyalty program to incentivize customers to make repeat purchases. Offering discounts or rewards can help foster long-term relationships.
Empowering eCommerce Administration
Efficiently manage and grow your online business with ease.
Customized Storefronts
Benefit from professional and visually appealing design templates that align with your brand and target audience, enhancing the overall user experience and credibility of your online store, driving higher conversion rates.
ERPNext Integrated
Streamline and automate key business processes, such as inventory management, order fulfillment, and financials, resulting in improved operational efficiency, real-time data visibility, and better customer experience.
Order Management
Efficiently process customer orders, update order status, generate invoices, and provide customers with real-time visibility into the delivery of their orders, ensuring smooth fulfillment and enhance customer experience.
B2C and B2B Modes
Enable seamless management of different pricing structures, personalized catalogs and order workflows, empowering you to efficiently serve both individual and wholesale customers while maintaining a cohesive online presence.
Multi Lingual & Currency
Open up new markets by providing a localized experience to customers worldwide, breaking down language barriers and increasing accessibility allowing you to expand globally, build trust with international customers.
Google Analytics Ready
Gain valuable insights into customer behavior, conversion tracking, and performance metrics, allowing for data-driven decision-making and targeted marketing strategies to enhance online sales and optimize website performance.
Unleash Full Potential of your Business
Enable exponential growth and competitive advantage in the ever-evolving market landscape
Mobile Responsive Design
Adapt seamlessly to different screen sizes and devices, ensuring a smooth browsing experience for mobile users.
Efficient Inventory Management
Keep track of stock levels, automate inventory updates, and receive notifications for low stock or out-of-stock items.
User Account Management
Provide an option to create accounts, save preferences, view order history, and manage addresses for a personalized experience.
Order Tracking
Keep customers informed about the status of their orders, providing tracking information and notifications for shipment updates.
Product Tags
Easy categorization and organization of products based on specific attributes, such as size, color, brand, or other relevant characteristics.
Whatsapp Integration
Send discounts, coupons, special offers, and upselling to attract customers and increase sales on Whatsapp.
Push Notifications
Inform about new arrivals or promotions, provide order updates, or re-engage customers with abandoned cart to improve customer engagement and retention.
User Tracking
Gather insights on user interactions, such as which products they view, add to cart, or purchase, how they navigate the site, and their overall browsing patterns.
Integration
We Collaborate with Top Software Company
Dynamically pursue convergence rather than 24/7 process improvements develop end-to-end customer service action items.